Muay Thai
Muay Thai
← Back to timetable
Boxing class with Muay Thai and Thai Boxing for beginners to professionals. Professional training with Kru Ben.
Muay Thai Instructor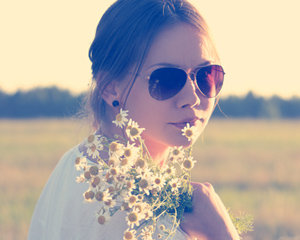 Kru Ben
A former Mua Thai boxing champion in his native Thailand. Ben has been coaching classes for more than 5 years. Join our Muay Thai boxing class to receive experienced coaching from Kru Ben.
34

170 pounds

5'9'

Muay Thai Instructor
Event Hours
(28)
Monday

12:00 pm - 01:00 pm

Monday

02:30 pm - 03:30 pm

Monday

05:30 pm - 06:30 pm

Monday

06:45 pm - 07:45 pm

Monday

08:00 pm - 09:00 pm

Wednesday

12:00 pm - 01:00 pm

Wednesday

02:30 pm - 03:30 pm

Wednesday

05:30 pm - 06:30 pm

Wednesday

06:45 pm - 07:45 pm

Wednesday

08:00 pm - 09:00 pm

Thursday

12:00 pm - 01:00 pm

Thursday

02:30 pm - 03:30 pm

Thursday

05:30 pm - 06:30 pm

Thursday

06:45 pm - 07:45 pm

Thursday

08:00 pm - 09:00 pm

Friday

12:00 pm - 01:00 pm

Friday

02:30 pm - 03:30 pm

Friday

05:30 pm - 06:30 pm

Friday

06:45 pm - 07:45 pm

Friday

08:00 pm - 09:00 pm

Saturday

11:00 am - 12:00 pm

(KIDS)

Saturday

12:15 pm - 01:15 pm

Saturday

01:30 pm - 02:30 pm

Saturday

04:00 pm - 05:00 pm

Sunday

11:00 am - 12:00 pm

Sunday

12:15 pm - 01:15 pm

Sunday

02:45 pm - 03:45 pm

Sunday

04:00 pm - 05:00 pm