Yoga
Yoga
← Back to timetable
Yoga for beginners to professionals ... with Jacqueline, Elsa, Michell, Beatrice and Karen.
Class Instructors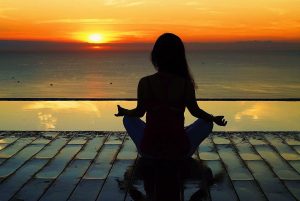 Jacqueline
Jacqueline is an experienced Yoga instructor and has over 10 years of experience in teaching Yoga.
Elsa
Elsa has lots of Yoga experience and is well known within the Yoga community with many followers.
Michell
Michell has many years experience in both Traditional and Aerial Yoga.
Beatrice
Wild heart yoga instructor and fitness model.
Karen
Universal yoga instructor.
N/A

N/A pounds

N/A pounds

Yoga Instructor
Event Hours
(8)
Tuesday

01:15 pm - 02:15 pm

Tuesday

06:45 pm - 07:45 pm

Tuesday

08:00 pm - 09:00 pm

Thursday

09:15 pm - 10:15 pm

Saturday

06:00 pm - 07:00 pm

Saturday

07:15 pm - 08:15 pm

Sunday

06:00 pm - 07:00 pm

Sunday

07:15 pm - 08:15 pm